Terug naar overzicht
Afbeelding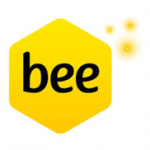 Belgian Eco Energy
BEE is a 100% Belgian energy company, founded in 2010. With its own green heating plants, wind and solar parks, BEE provides its customers with locally generated energy.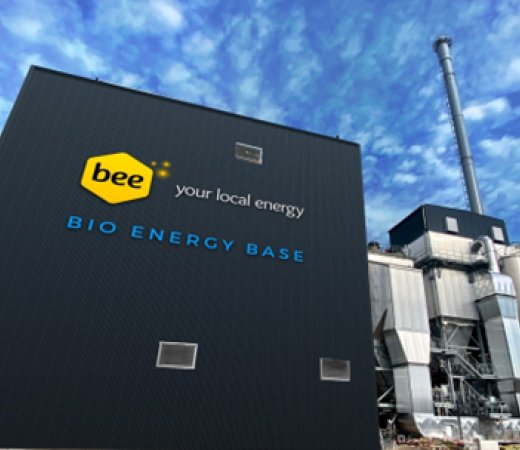 BEE stands for Belgian Eco Energy and wants to offer local energy solutions at the best conditions and thus assist companies in their sustainability efforts. The focus of BEE is on renewable energy: wind, bio and green heat. BEE develops, finances, builds and operates renewable energy installations and supplies the generated green energy to its B2B customers.
BEE's business model is emphatically aimed at companies that either have their own space for the production of sustainable energy, or want to have an impact with new installations at another location in Belgium. The locally generated electricity and heat go directly to the company. Any surplus, supplemented with surpluses from other sites, is put back on the grid. This model results in a network of local production sites, each responsible for sustainable and clean energy production. BEE has established the Bio Energy Base in the Ghent Smart Delta Resources region. This plant works on the basis of local non-recyclable waste wood and is designed according to the most demanding environmental standards. The green heat plant literally gets everything out of non-recyclable waste. She processes about 150 a year. 000 tons of waste wood, which is largely (about 75%) supplied by barge, from Belgium or the Netherlands. The waste wood (B-wood) comes from container parks, companies and the demolition of old homes. Only the non-recyclable fraction is used in the plant.