Terug naar overzicht
Afbeelding

Air Liquide
Air Liquide, a strategic business partner for enabling a low-carbon society in Europe.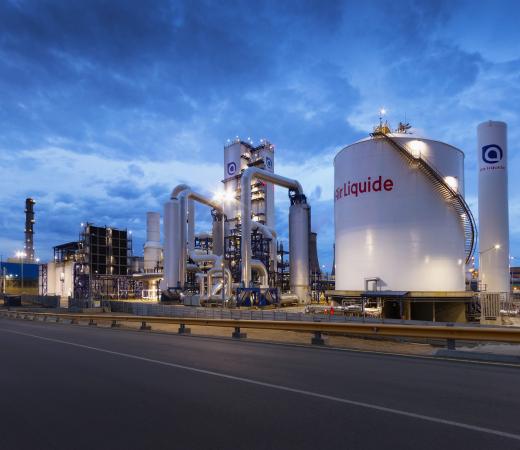 The reduction of CO2 emissions is a major challenge, in particular for the large players of the industry and for heavy duty mobility. To accompany its customers in their path to decarbonization, Air Liquide brings an innovative and complete portfolio of technological solutions and services. It notably includes the supply of low-carbon gas, carbon management, as well as solutions to transform our customers' industrial processes. The Group is also committed to decarbonizing its own assets - with the objective to reduce its CO2 emissions in absolute terms around 2025. Within the context of its Sustainable Development objectives, Air Liquide aims to reduce by a third its emissions by 2035 and to reach net-zero carbon by 2050, while supporting its customers in their decarbonization process. These ambitious climate objectives have been reaffirmed in the Group's new medium term strategic plan, ADVANCE.
The Smart Delta Resources region is a favorable ecosystem to reach the European ambitious climate neutrality objectives. Air Liquide's historical footprint in this region is an additional proofpoint of our ambition to lead the way in the energy transition in Europe.