Terug naar overzicht
Afbeelding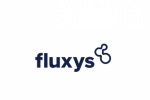 Fluxys
Fluxys is an independent partner in the energy sector with its headquarters in Belgium. Fluxys facilitates gas flows and operates some 8,100 km of pipelines throughout Europe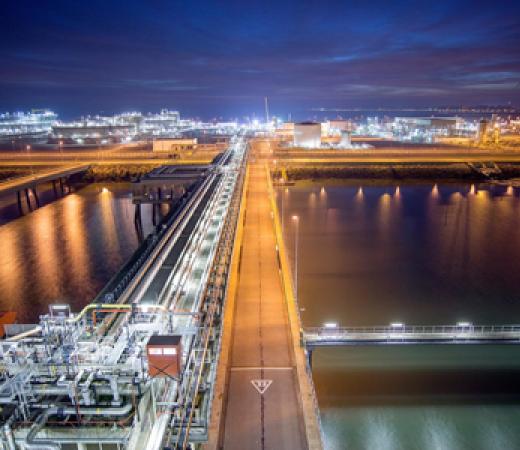 Fluxys is an independent partner in the energy sector with its headquarters in Belgium. Fluxys facilitates gas flows and operates some 8,100 km of pipelines throughout Europe. With 1150 colleagues, smart green solutions are developed and new markets are explored outside Europe. Fluxys manages terminals for liquefied natural gas in Zeebrugge (Belgium), Dunkirk (France) and Revithoussa (Greece), together accounting for an annual capacity of 29 billion cubic metres. Over the past decade, Fluxys has developed into a reference partner for European gas infrastructure projects, with the same aspirations outside Europe.
Fluxys is building a greener energy future for the next generations. People, industry and society need energy to thrive and make progress. Fluxys provides this by moving energy through its infrastructure: relocating natural gas and paving the way for the transport  of hydrogen, biomethane or any future CO2-neutral energy carrier within the existing infrastructure. Fluxys, for example, is working on a project to reduce CO2 emissions by 140,000 tonnes annually and to create 44,000 tonnes of green methanol as a raw material for local industry and fuel for ships and trains.
Within SDR, Fluxys is, among other things, an active partner in the Spark Delta, Carbon Connect Delta and Hydrogen delta programs.