Spark Delta
The Spark Delta Program reduces CO2 emissions through electrification and optimization of production processes through innovative technologies. Replacing fossil fuels with electricity from zero-emission sources has a huge impact on the electricity grid. Spark Delta is committed to a robust, cost-effective electricity grid that can transport the explosive increase in supply and demand. Important sub-projects within Spark Delta are aimed at landing windpower at sea, a 380 kV connection in Zeeuws-Vlaanderen and an additional 380 kV station in Borssele.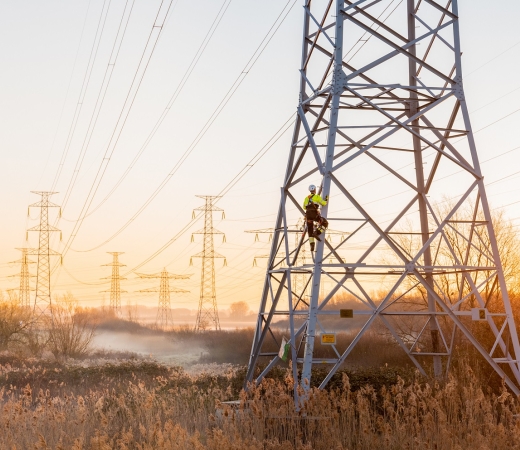 The Spark Delta program includes the following activities:  
Ongoing study into an increase in the supply of and demand for electricity (in the context of Cluster Energy Strategy/CES) 
Facilitating and contributing to the further development of the 380 kV grid in the region, in particular Zeeland Flanders. 
Contribution to exploration of usefulness, necessity and access alternatives Western Scheldt crossing (CES) 
Facilitate and contribute to additional landings of offshore wind (VAWOZ).
In addition to research into the exploding supply of and demand for electricity, we are committed to creating a robust and cost-effective electricity grid to handle this.